Its been quite long since I have done a makeup look. I have been so occupied with so many stuff this year plus doing my other blogsite. I know a lot of excuses but this year in my new years resolution list I'll be including
~ Blog postings atleast 2 a day.
Keeping my fingers cross hoping I can do that but I'll definitely try my bestest! aha
I'am planning to do a makeup look and searched few sites for inspirations and I found this site on Facebook Its called Makeup Journal here's the
LINK
it has tips and tricks in doing makeup and healthy beauty do's and dont's. Looked at their makeup gallery and found amazing make up looks!
Showing you some makeup looks from their site that was inspired and was thinking in re creating such beautiful looks.
Most of the looks are liner designs cause I'am sucker for eyeliner looks. I find them simple but artistic.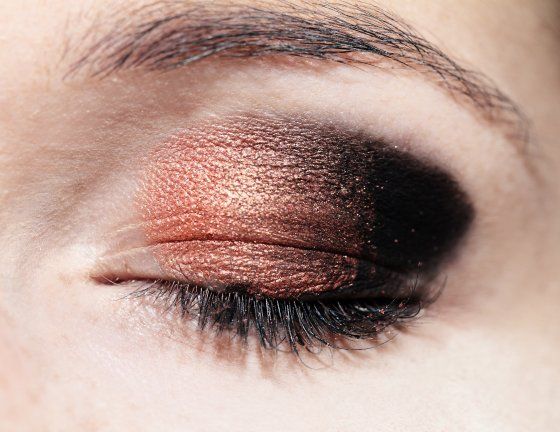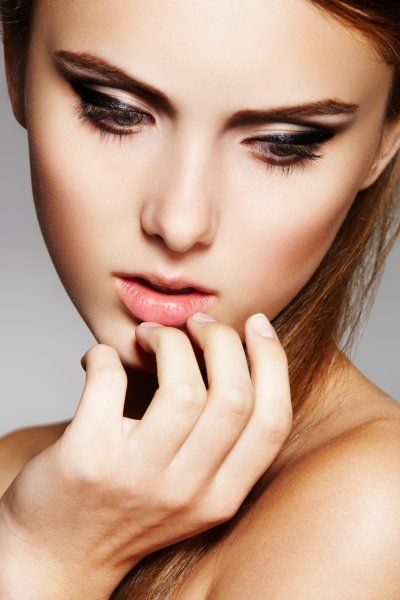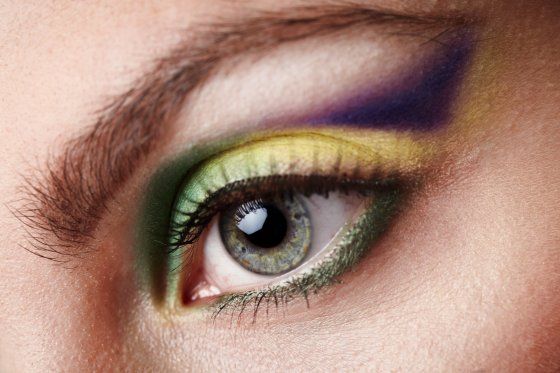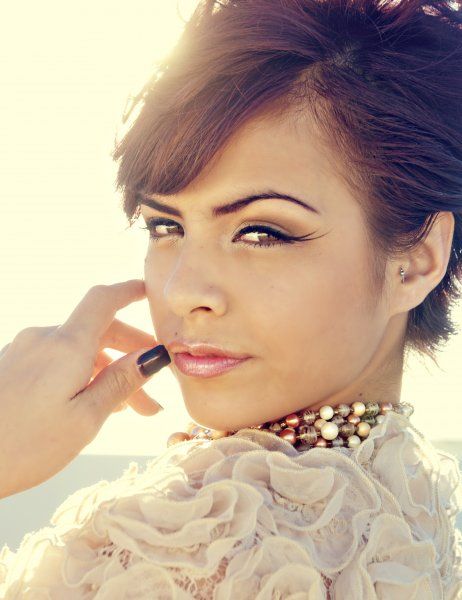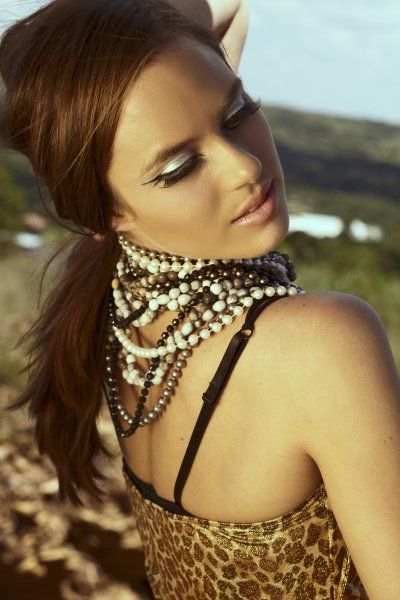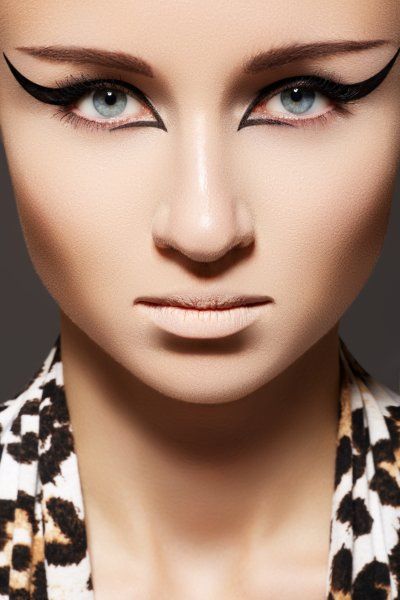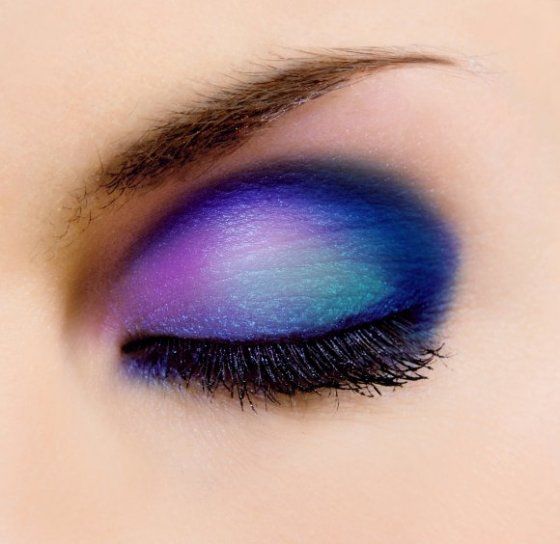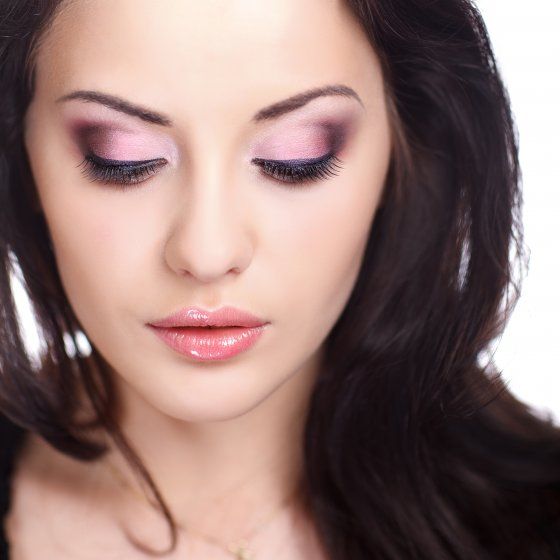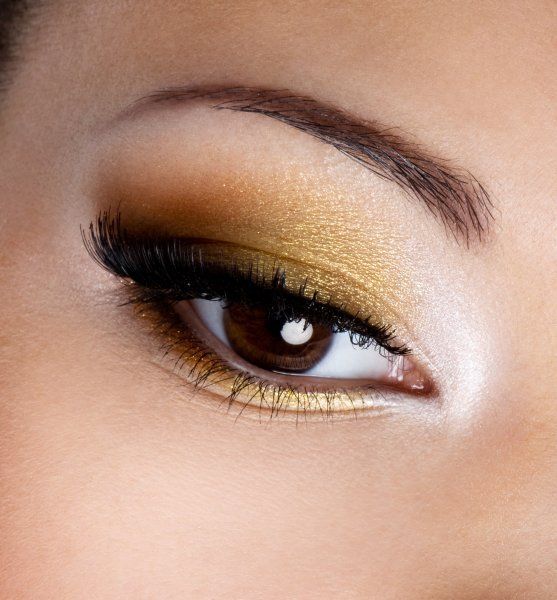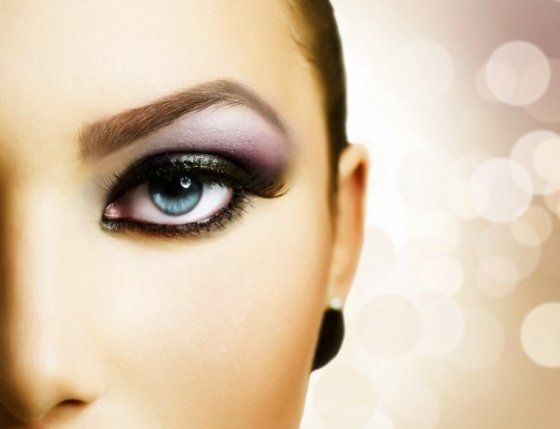 Very nice, not bad. I'am super excited to re create one of these looks.
Anyway hope that was interesting for you too and see you soon!
BYE!