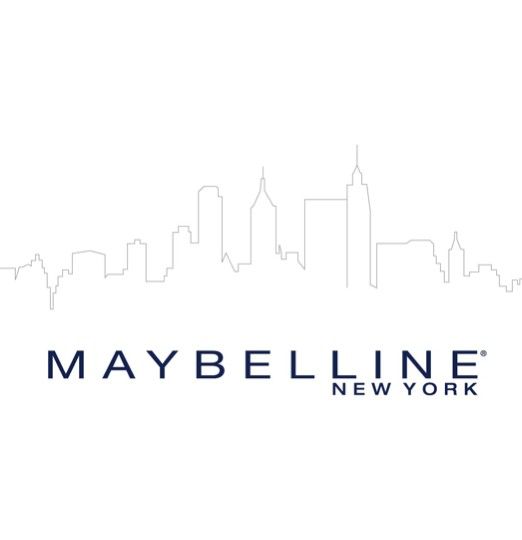 Maybelline has released their Baby Lips Lip Balm!
They have 4 of these in their Amazingly cute packaging.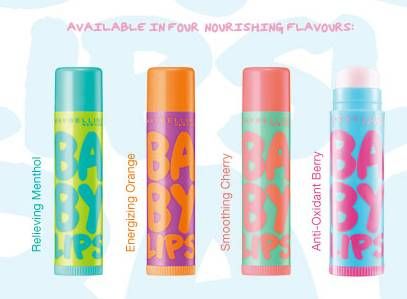 When I went to our local Maybelline store they were already on the racks. I immediately grabbed all of it and eventually before paying decided to just get one cause I automatically assumed that they were similar to their previous tinted lip balm which I fell inlove!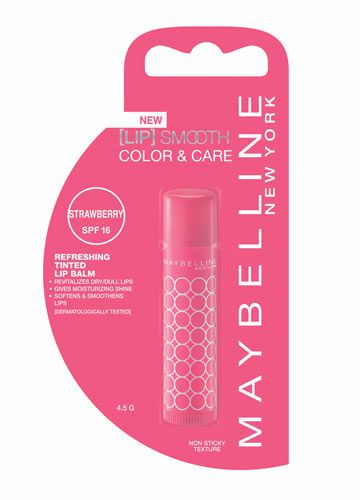 After long hours of thinking what I will be purchasing from the bunch I decided to end up with the energizing orange cause I was really into orange lips or corally shade. I bought this for P79.00 pretty inexpensive,right?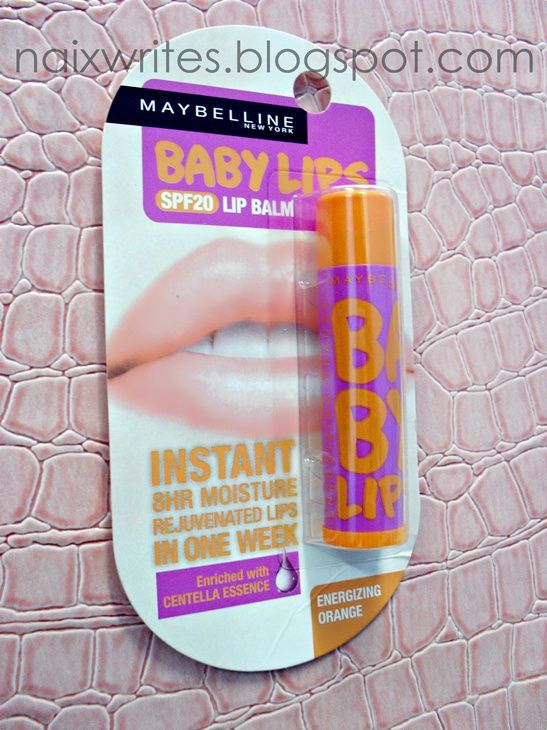 While I was opening the product I was REALLY REALLY SERIOUSLY thinking that this would be a nice coral lip tinted balm. NOT THIS!
AAHHHH!! I didnt expect this. I felt I wasted y money. Silly thing, I was still hoping that this product has some perks that maybe when you apply it on it'll change your lip color. YES, I was that desperate to have a corally lip balm. haha! But it didn't.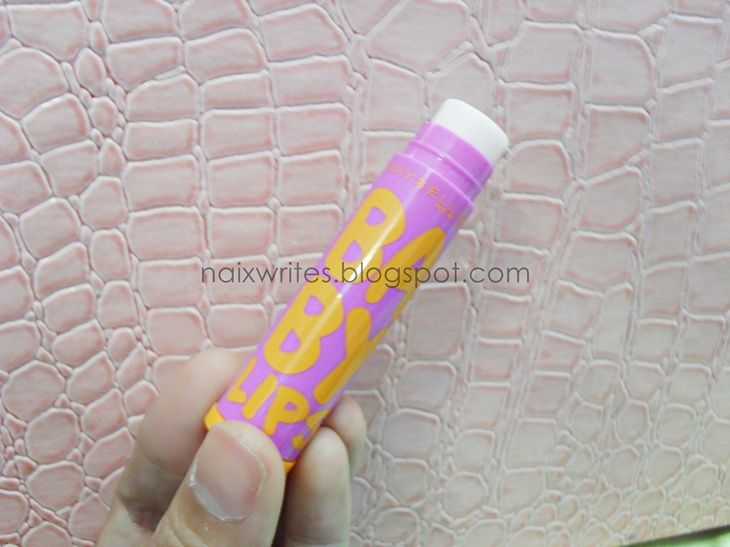 1. ADORABLE packaging. I'am a sucker for cute packaging. I admit.
2. Provides a very very sheer color for those who would love balm with no tinted color.
3. They have SPF. And its 20!
4. It really stays long hours of moisture though so I was quite impress by that.

1.You can taste the SPF. Why would I want a balm that tastes like sunscreen when so many other companies make balms that taste delicious? I know I'm not eating the balm, but what if I lick my lips...Or kiss my boyfriend?
2. Don't like the texture or the feel of the product on my lips. It's quite warm on or maybe I just got used to my Burt's Bees lip wax. I find it a bit oily and it just sits there instead of sinking the moisture in my lips.
3. NO COLOR!:(
RATING IT:
I bought this with high hopes. STUPID me for not reading reviews first! (thank GOD! this product was cheap) Don't get me wrong it's not terrible but I would not buy this again and it really does nothing different than any other balms that I used.
Maybelline claims that over a 4 week period your lips will be visibly renewed.....But any good balm with SPF should do that really. And my lips are the same as before anyways. I am not impressed with with product.