What better way to do while there's no patient?
PLAY WITH YOUR NURSE MATES!
In this blog post I have tested the ULTA makeup kit that I did a Review on this right after this blog. Its
Down there or click this
. We did this for 2 days cause we had fun doing photoshoot and especially testing the Ulta makeup kit
The only other products I used here are:
~Revlon Colorstay Liquid Foundation in Nude
~Rimmel Lasting Finish Foundation in True Ivory
~NYX Concealer Jar in Light
~NYX Eyeshadow Base in White
~ ELF Eyeshadow Cream in Blueberry
The others are all from the ULTA Kit.
FIRST VICTIM
My Supervisor:)
BEFORE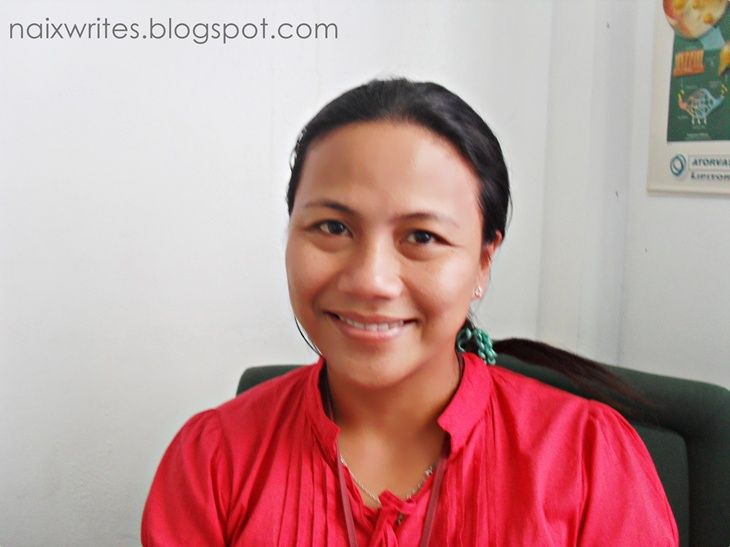 Working my magic.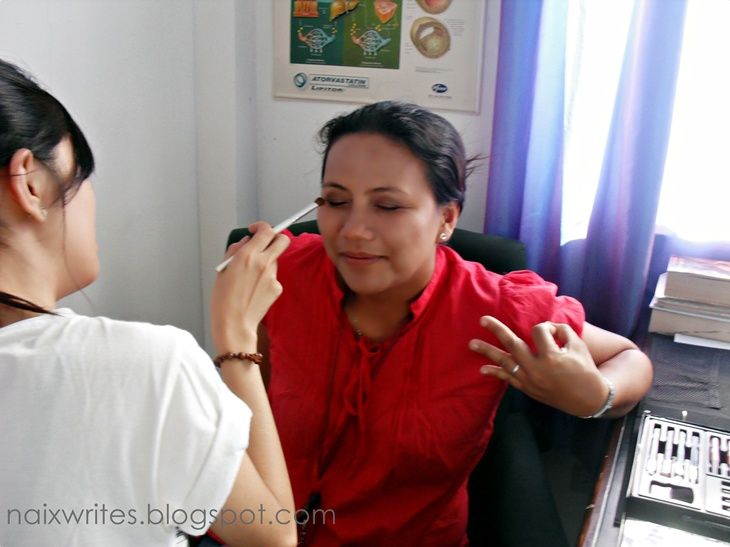 Almost there!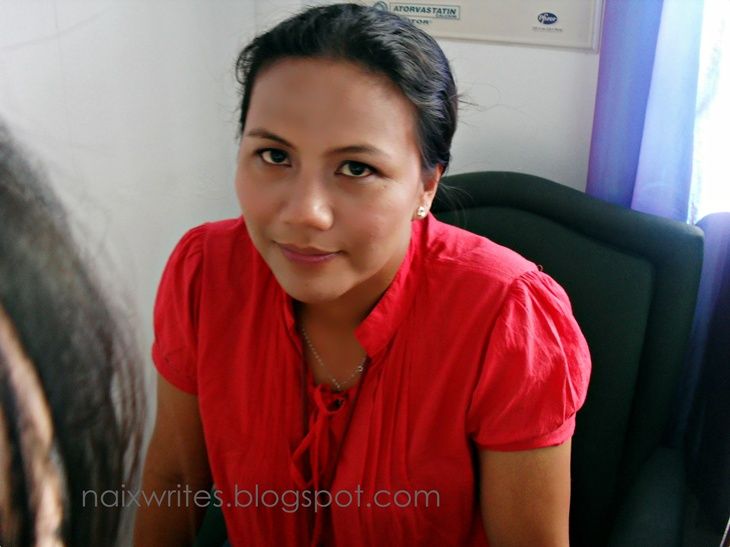 VIOLA!
What I did is just a simple subtle nude,clean look.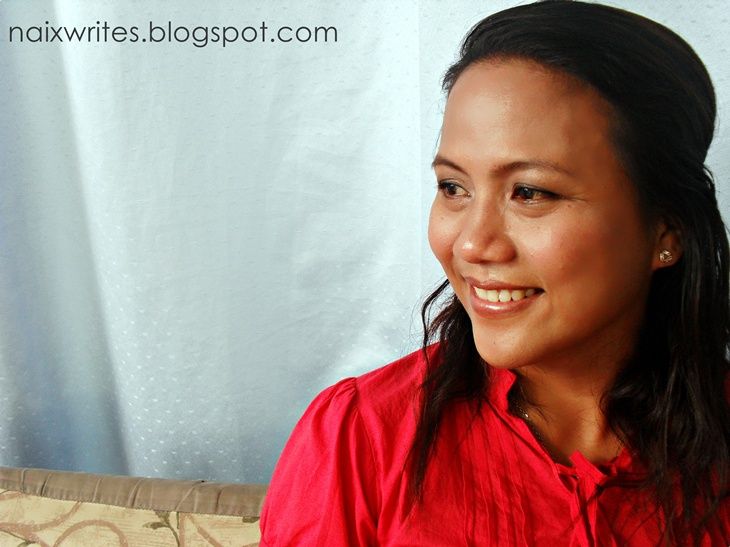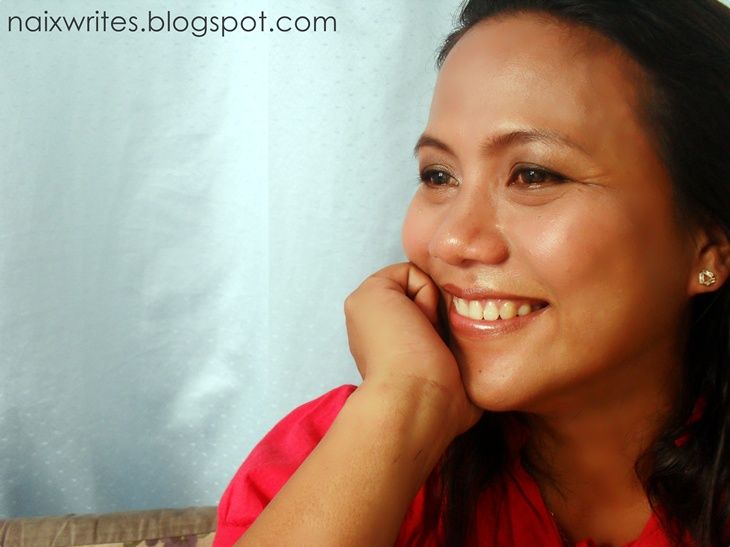 SECOND VICTIM
NURSE MYRA
BEFORE
I did a very feathered out deep brown crease color and a winged eyeliner.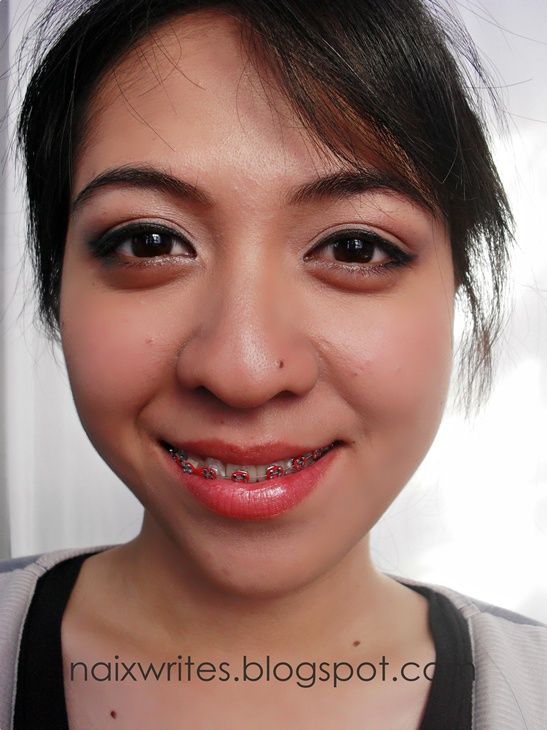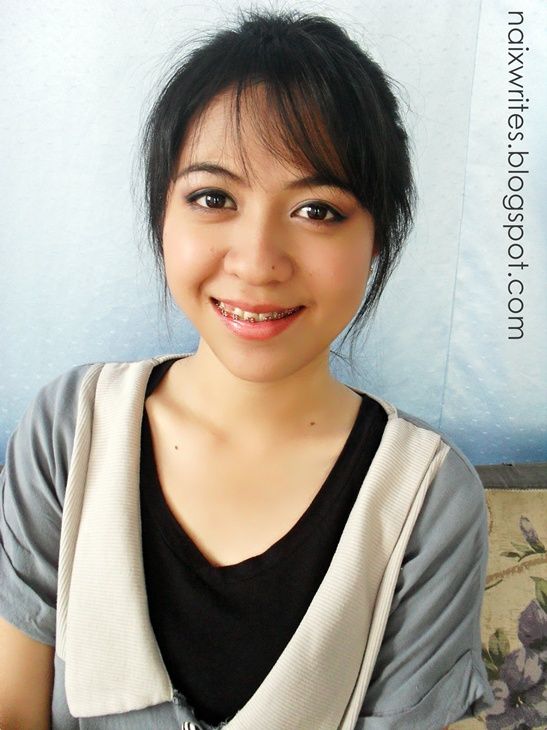 My ULTA Models 2012!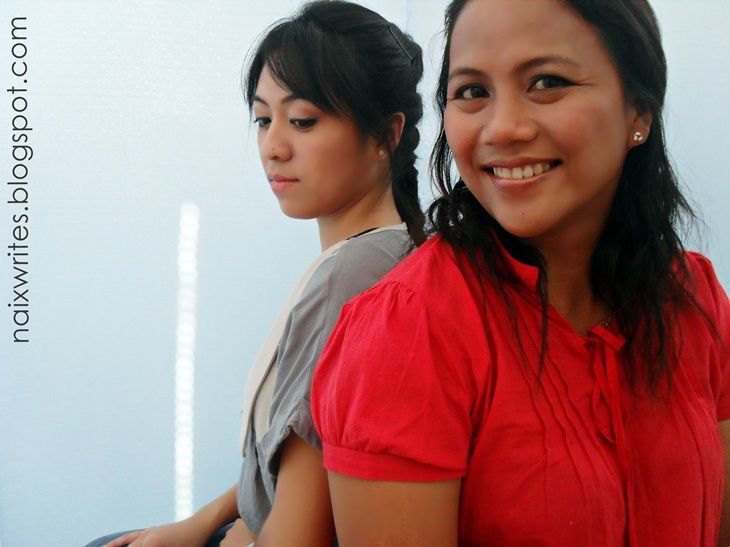 And a random person.haha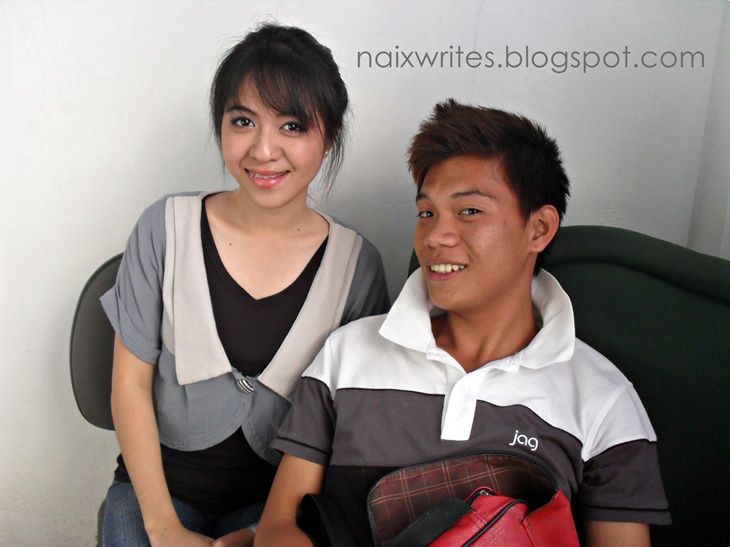 PHOTO SHOOT DAY 1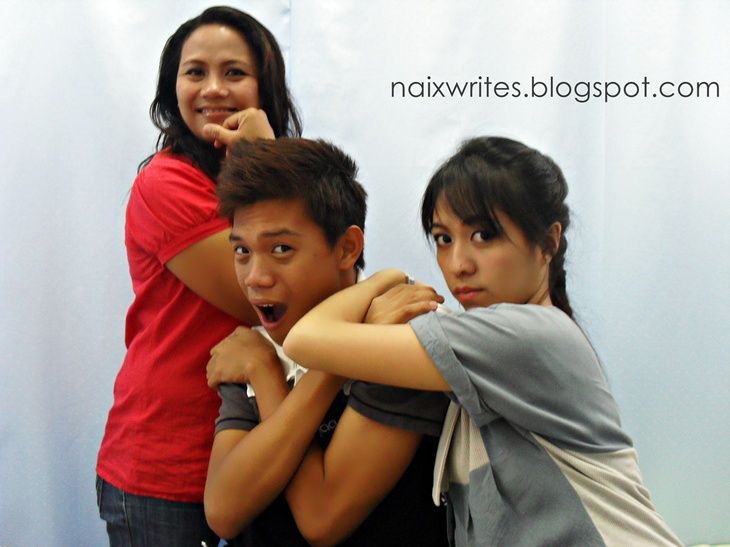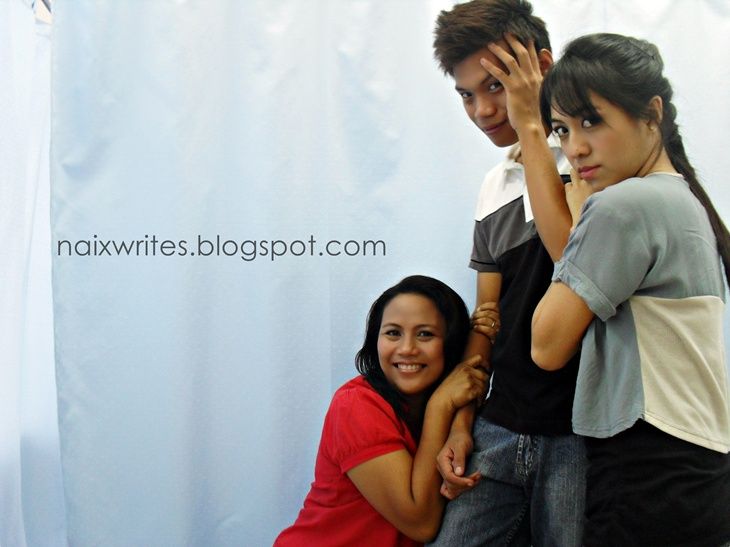 ULTA MAKEUP DAY 2
I did a tiny bit dramatic lid color. I winged the whole shadow out and plump the lips more.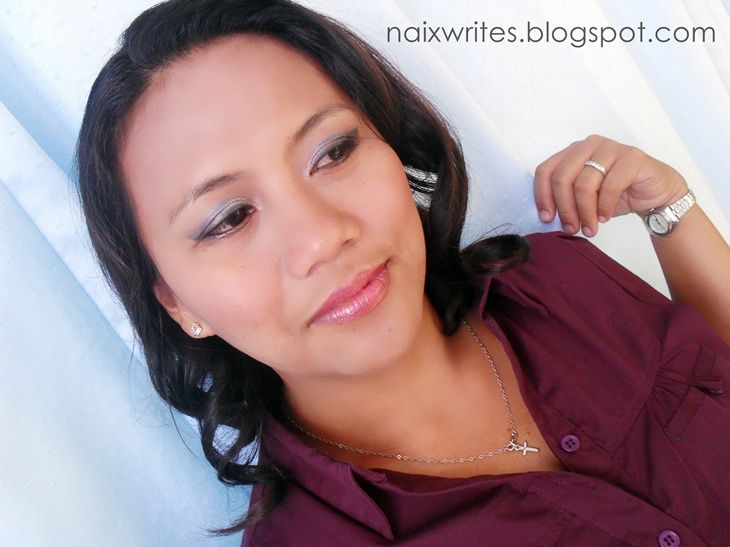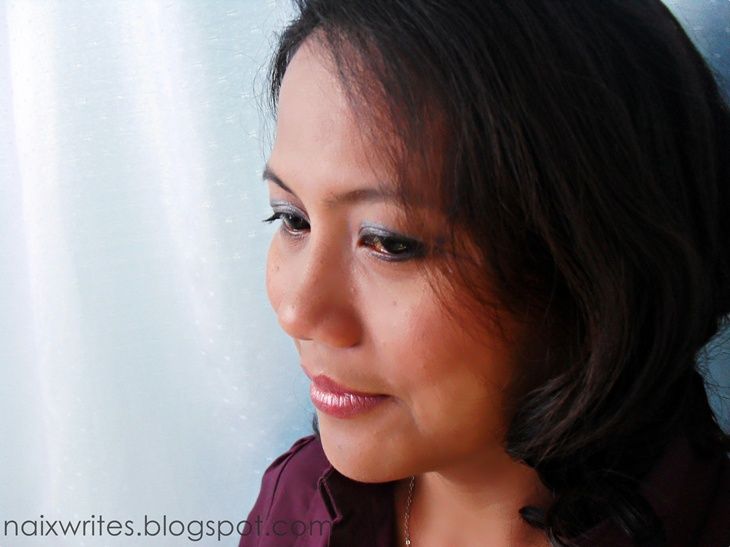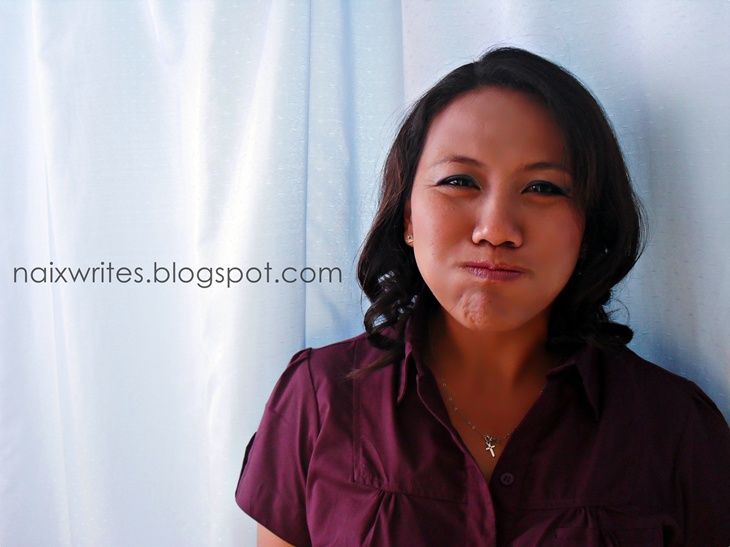 In here I just did simple smokey effect in here lids and nude pink lips.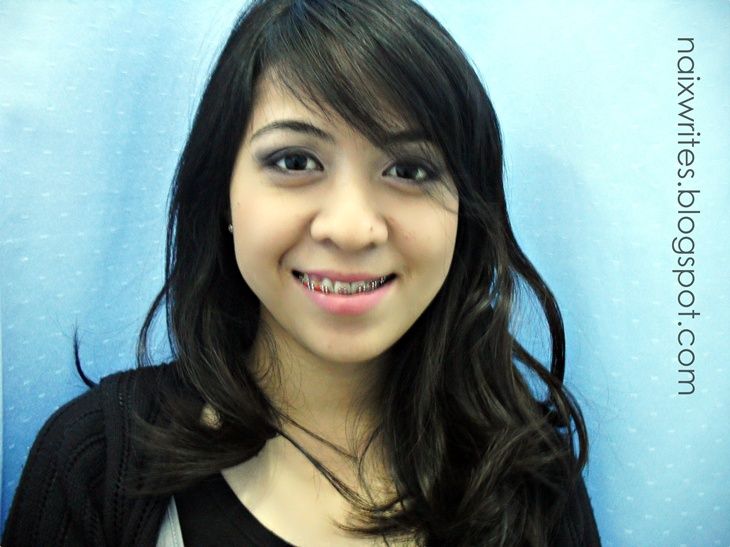 PHOTO SHOOT DAY 2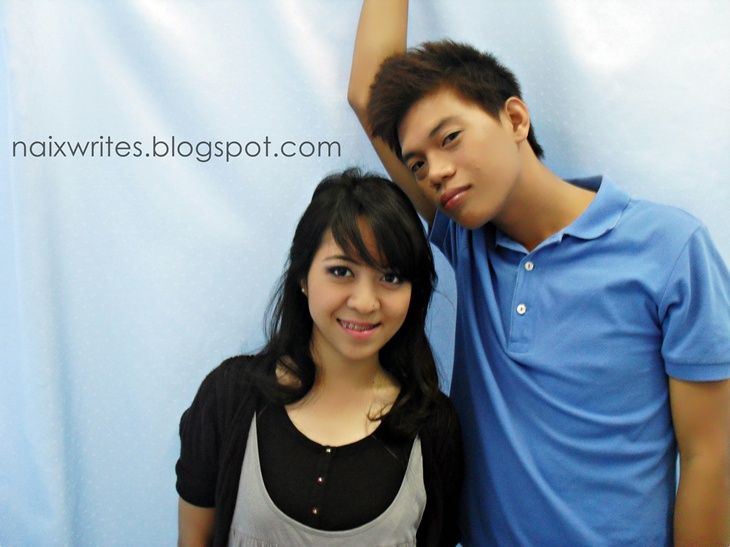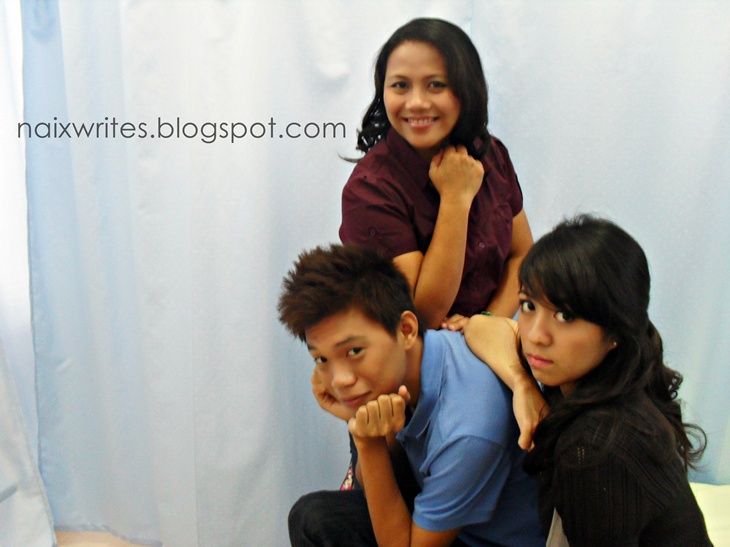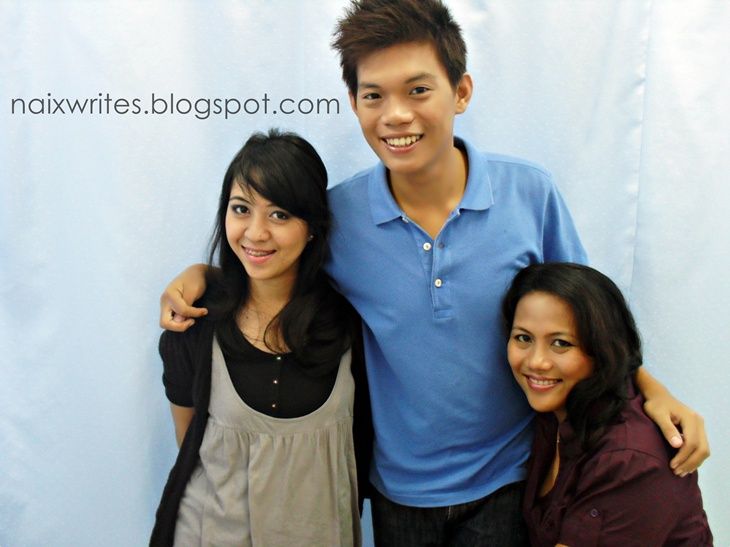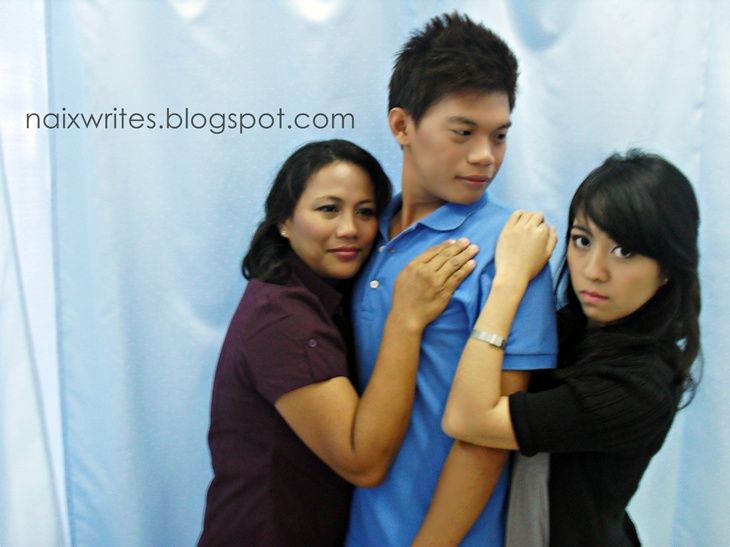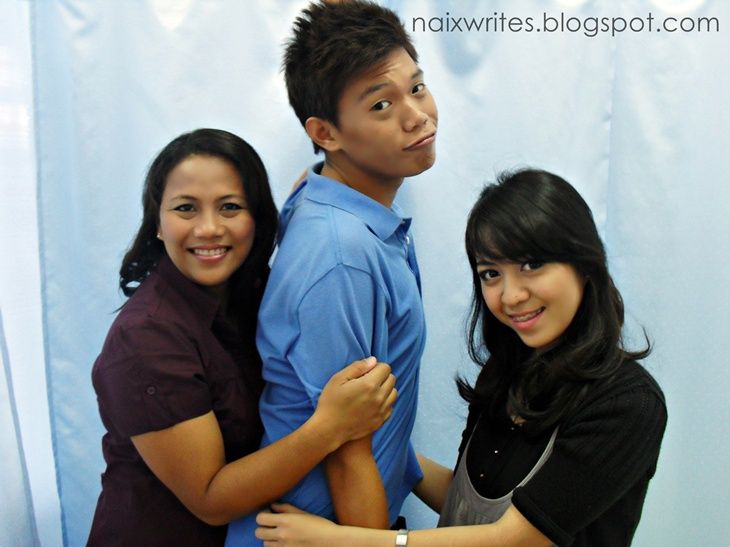 BLOOPERS AND PEOPLE AT THE BACKGROUND.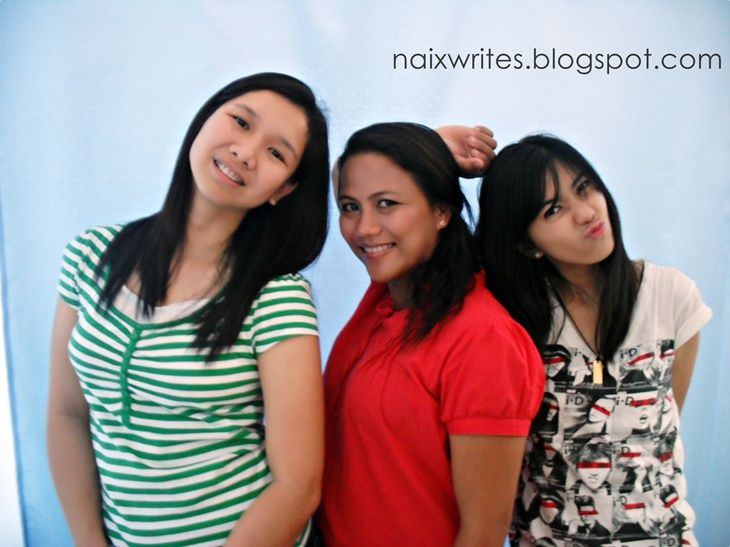 Nurse Janina the Hair extraordinaire!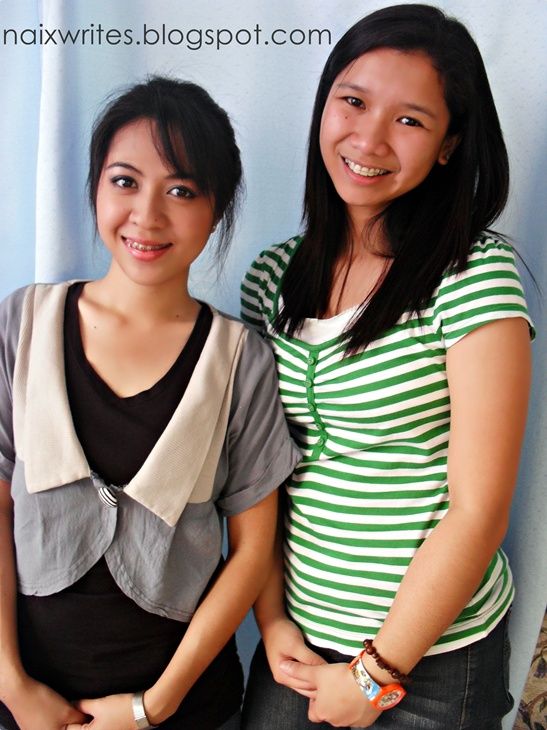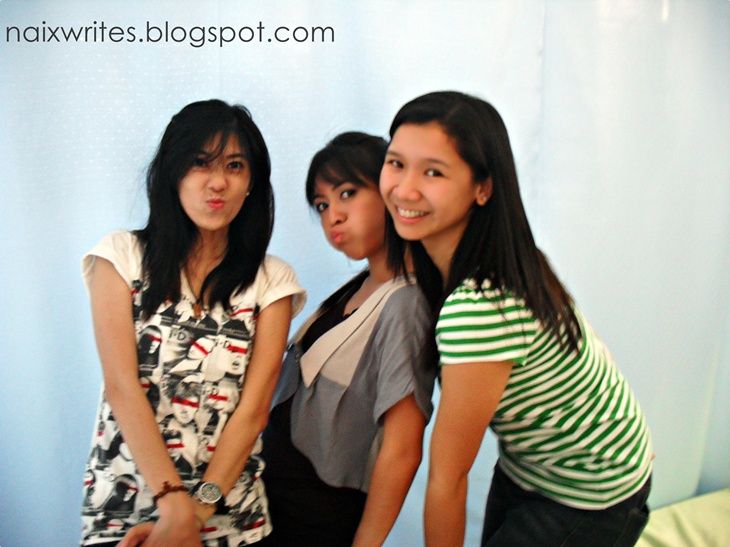 Touch Ups!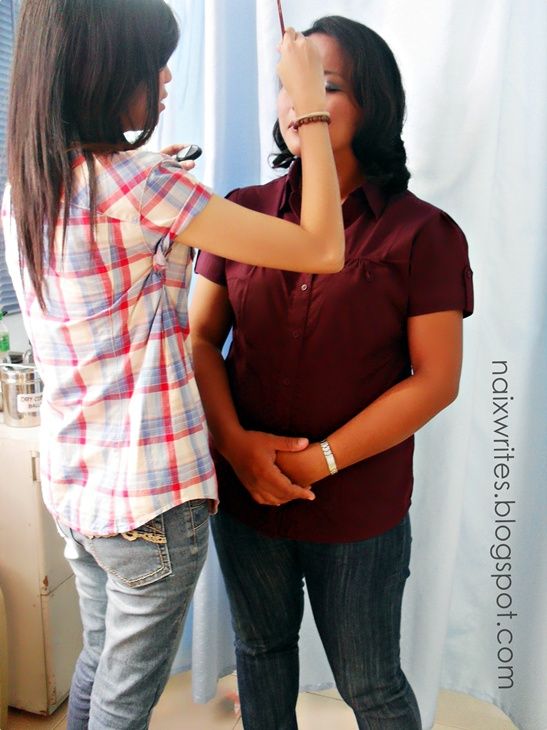 Fun times. ARGUING!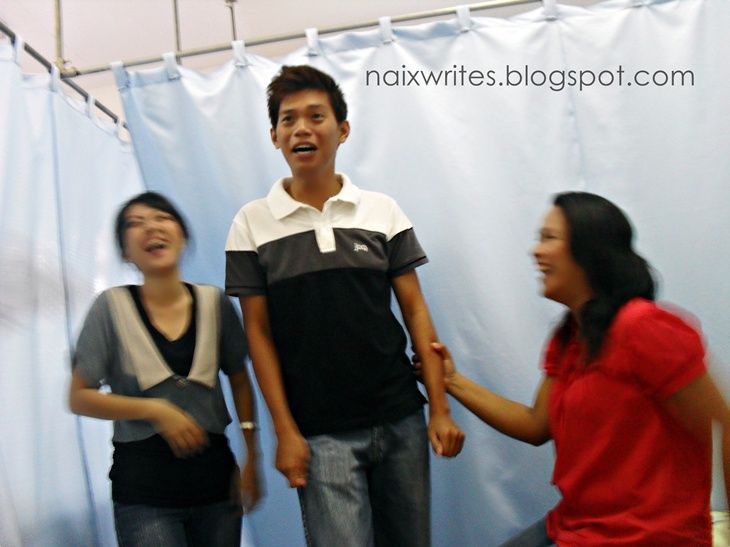 Anyway that's a wrap!
Hope that was interesting and thank y'all for visiting bye!!