PRODUCT REVIEW!
Stila Surprise & Shine Record a Message Talking Gift Palette
in Classic Look.

I bought this product last year, I forgot what month was it but I believe I have tested this long enough to make a review about it. As you can see from the packaging looks superv!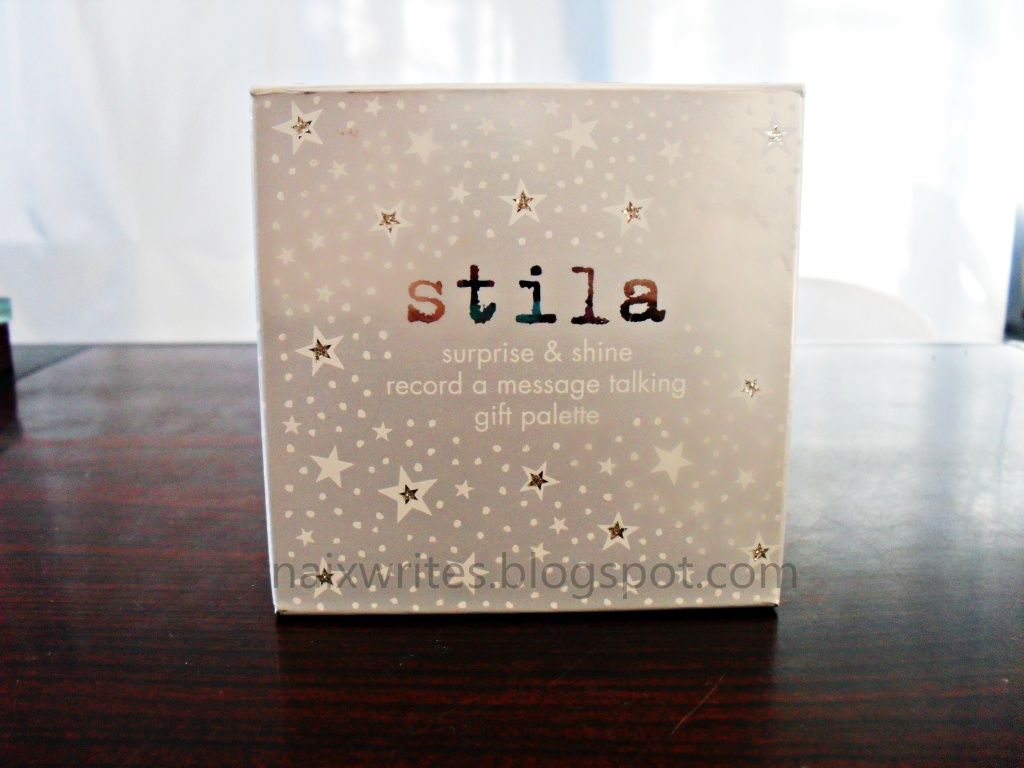 \
Even the main palettes looks simple and chic. This is truly a nice product to give as a gift cause of its amazing packaging.
Chose a classic look cause this truly are the shades that am sure I'll be reaching for on a daily basis.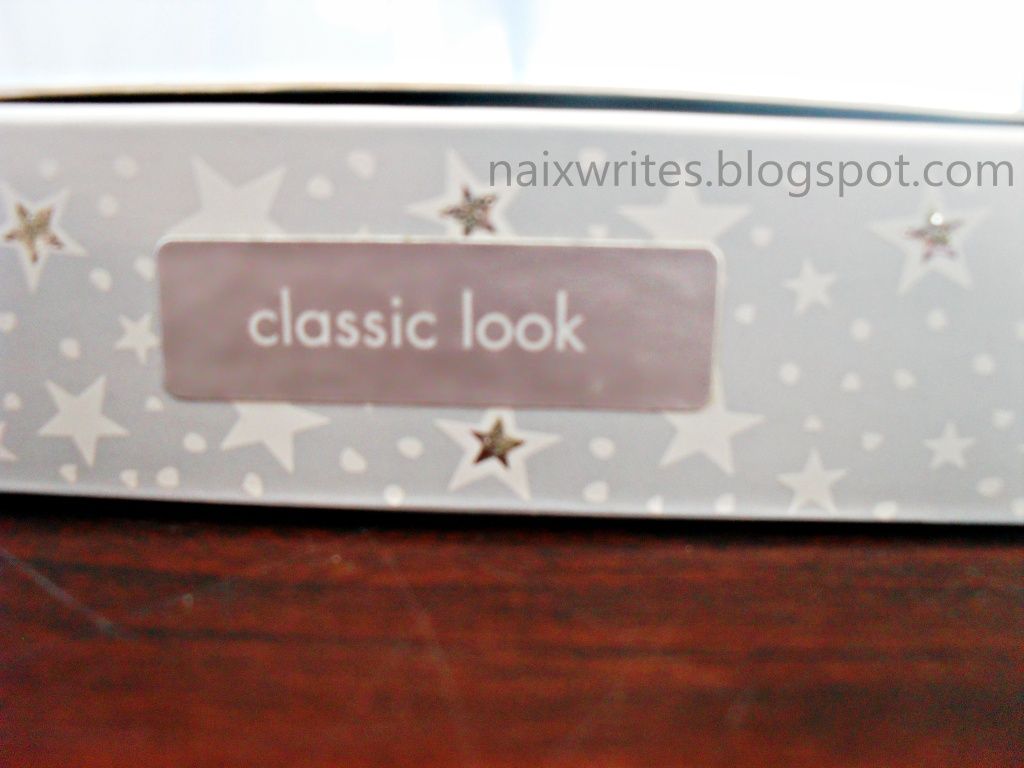 Here it is opened. Like the label said this is a "Record a message talking gift palette"
Perfect really for giving this as a present to your makeup lover friends:)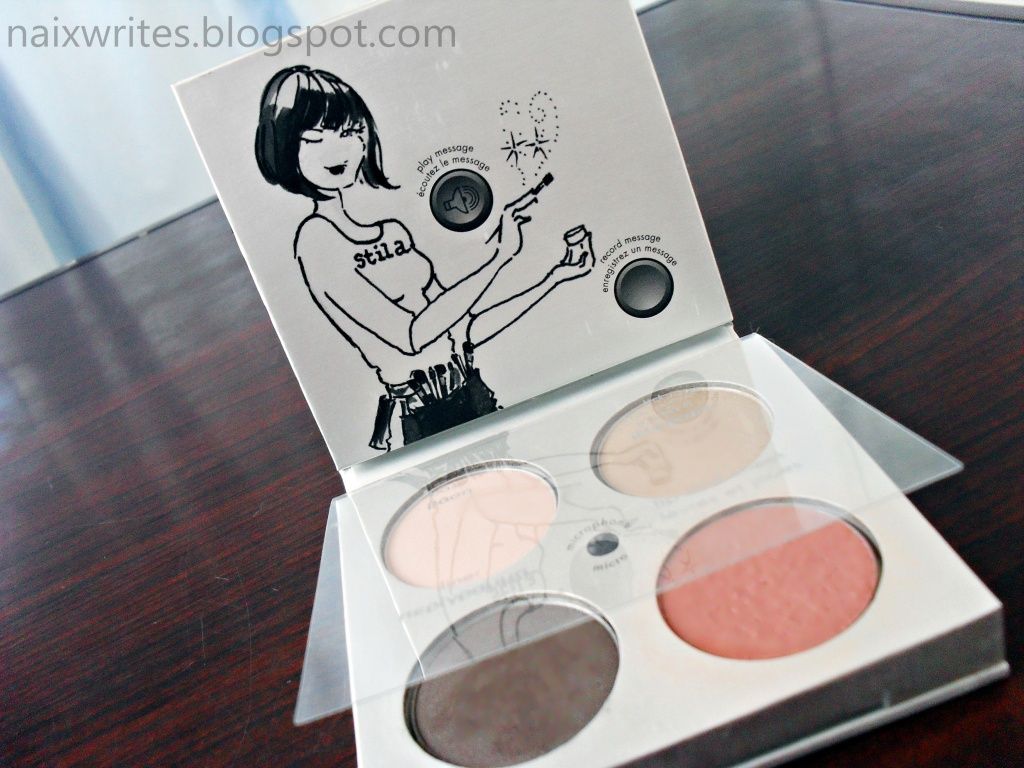 Its not that hard to know how the recording works. Its very elementary especially there are labels to follow it works:)
This product consist of:
3 Eyeshadow
1 Lip and cheeks cream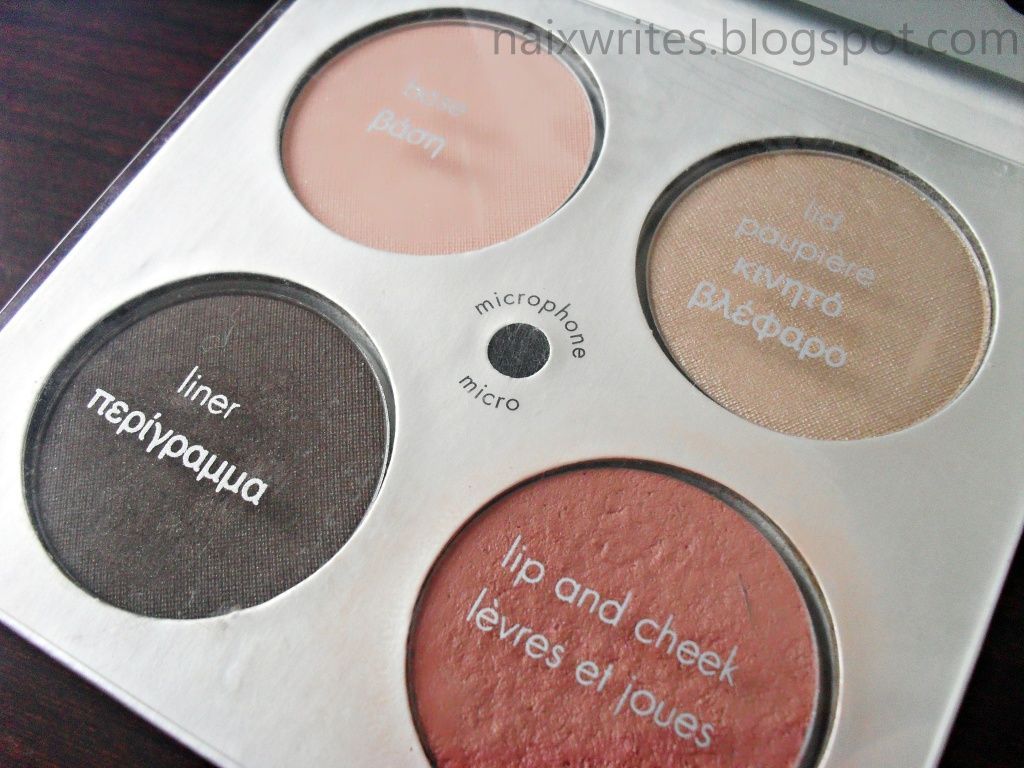 All three eyeshadows have shimmer to it. Before I bought this I thought the shadows were matte finish but it turns out its not, I was a bit pissed.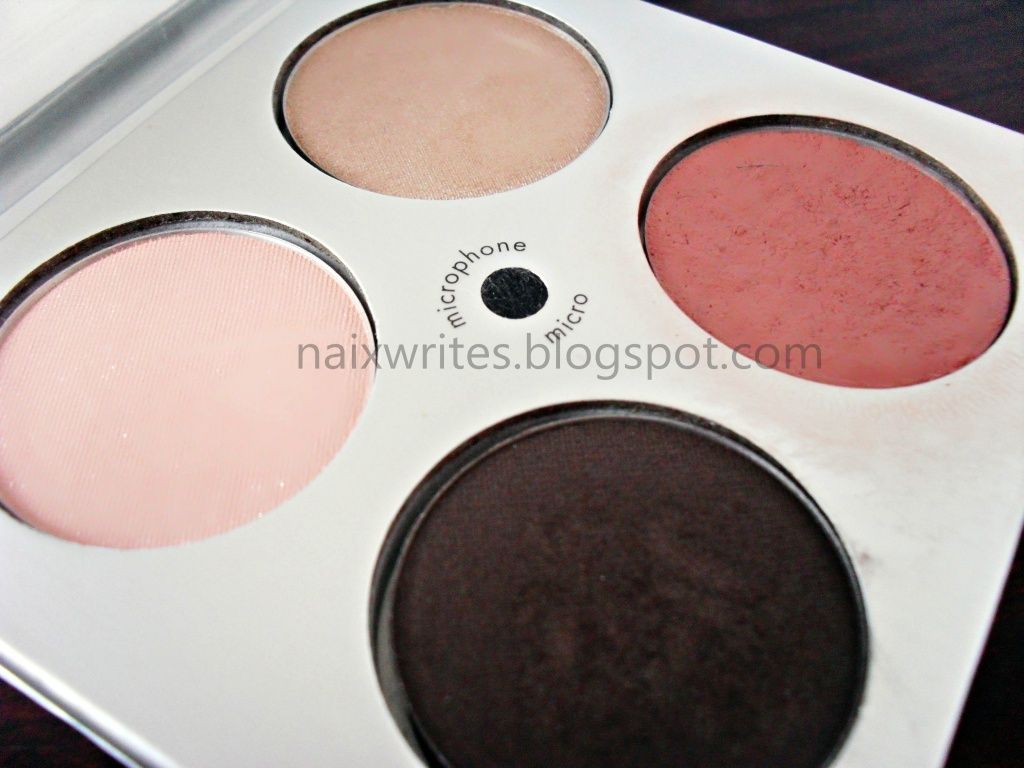 The reason why I got this is because of the lip and cheek cream in Peony.
A guru from youtube name Makeupgeek raved how gorgeous this cream blush was
and super excited to get it once I knew that this was Peony cream blusher form Stila.
Here are the swatches.
Pigmentation is great. Lots of shimmer though but no big deal.
I love the shades that are in it.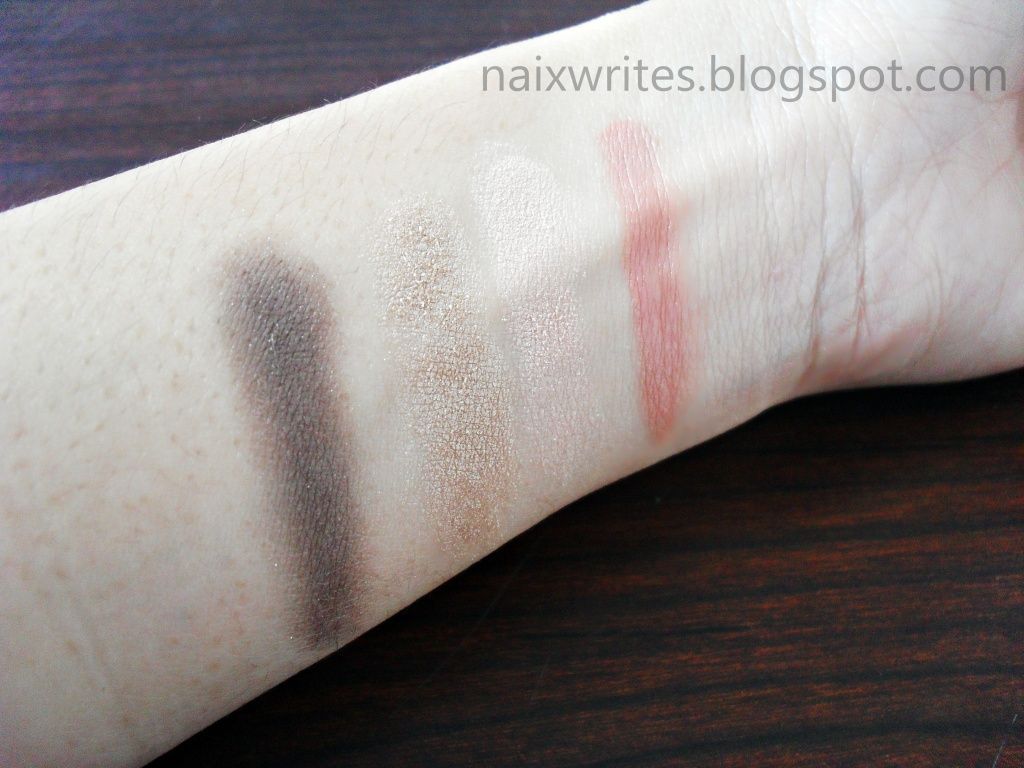 1. Impressive packaging! Sleek and great for presents.
2. Very pigmented.
3. I love the shades. NUDES!:) especially the cream blush.

1. Shimmers. If your going for a more natural looking makeup, I dont recommend shimmery eyeshadow such as this. Maybe for night outs this would be great product.
RATING IT:




Of course, doing a makeup look for this palette is a must!
These are all I need to do two makeup looks using this palette.
This is Myra, nursemate at the clinic.
It was Sunday we had a duty and we took the chance to do a makeup look while no one was coming in.
Did a simple eye makeup.
Simple and FIERCE.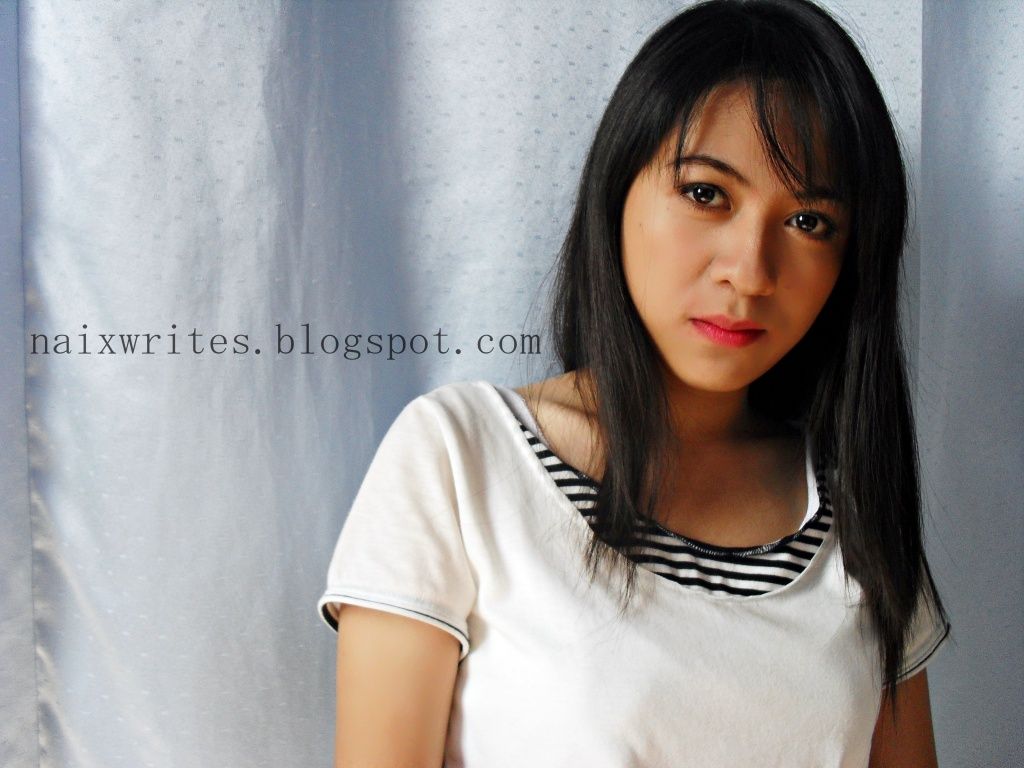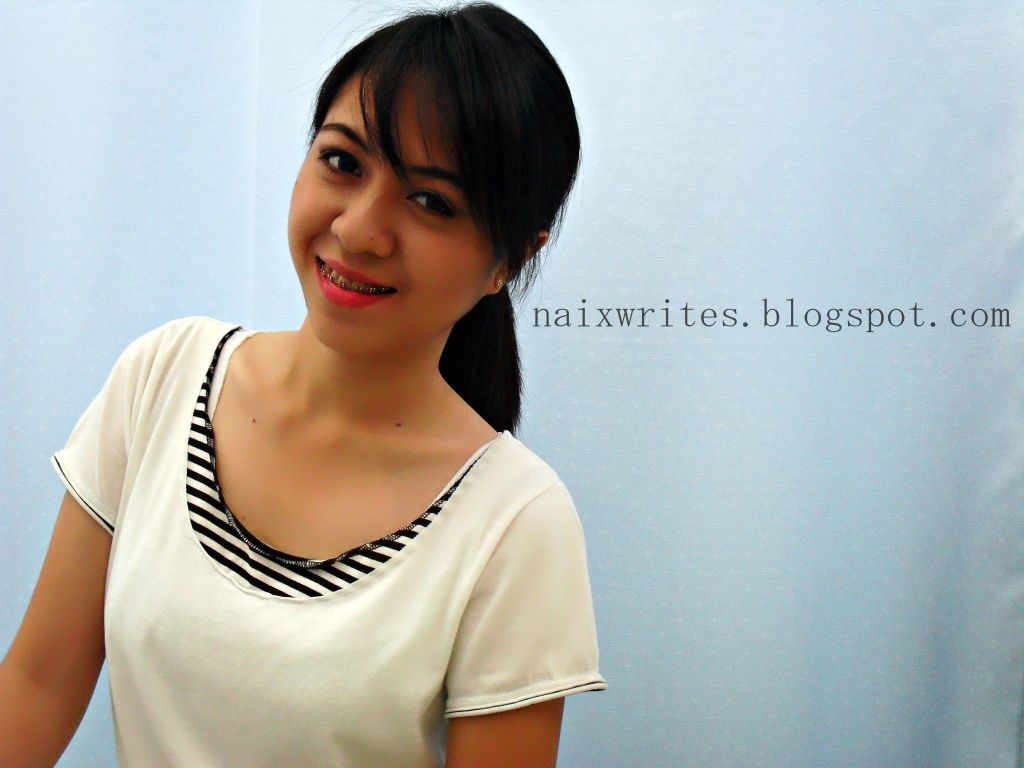 ME!
For my look I did a ot of blending.
Its simple yet you can wear it for a day to evening makeup look.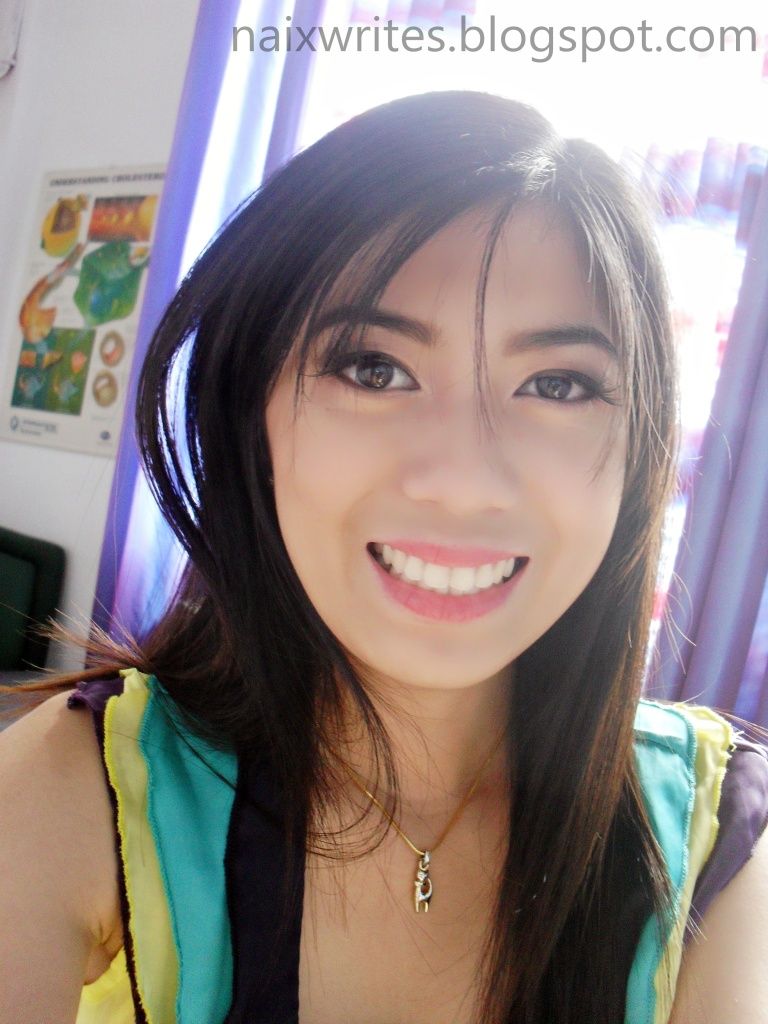 And of course some left over shots "Bloopers"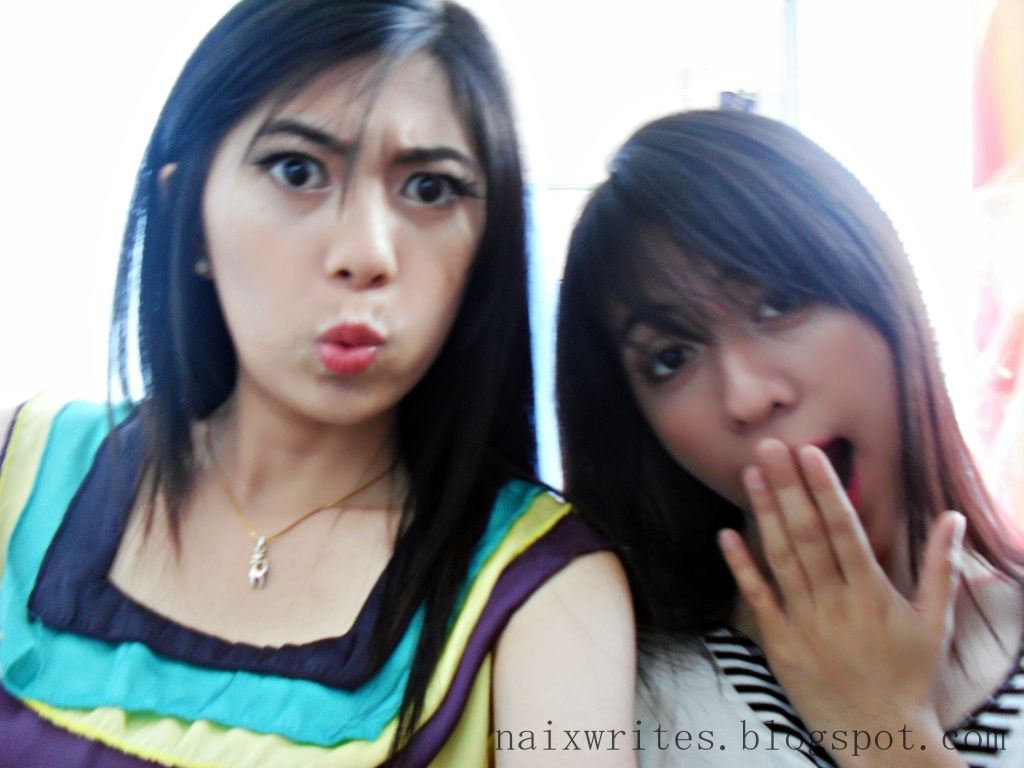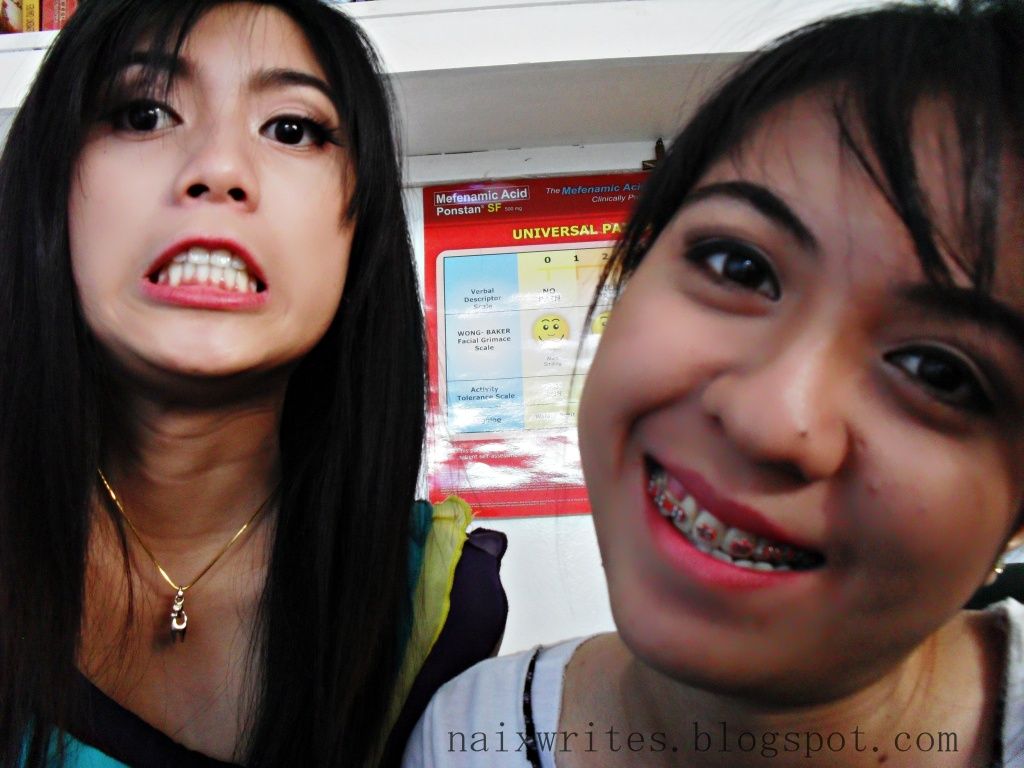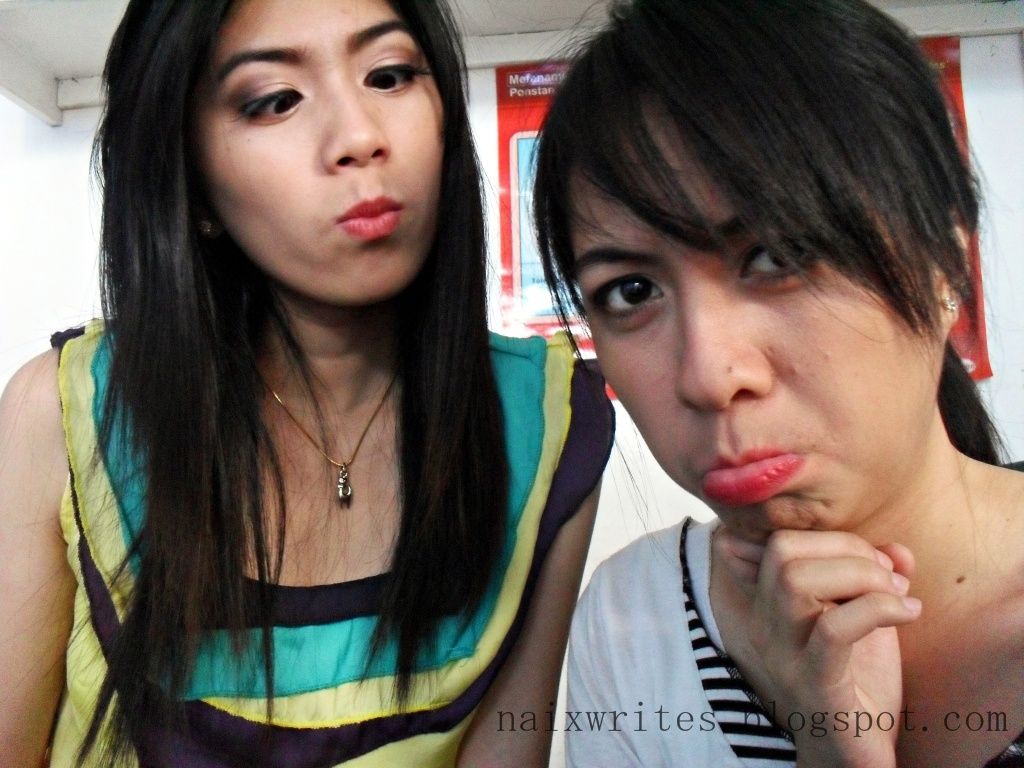 Thank you all for visiting!
BYE!