I did a makeup look and I was feeling a bit colorful today.
I noticed the color picks that made for this look were the colors I have done before and forgot about it.
I remembered I did a green and pink look, If you wanna see that just click
Betsey Johnson Fashion Week Color
I enjoyed doing this look and hope you like it!

PRODUCT'S USED:
~Rimmel Lasting Finish Foundation in True Ivory
~Revlon Age Defying Concealer in Light
~ELF Shimmering Whip in Spotlight
~ELF Curler
~ NYX Doll Eye Mascara
~ELF Brow Kit in Light
~ Milani Baked Blush in Dolce Pink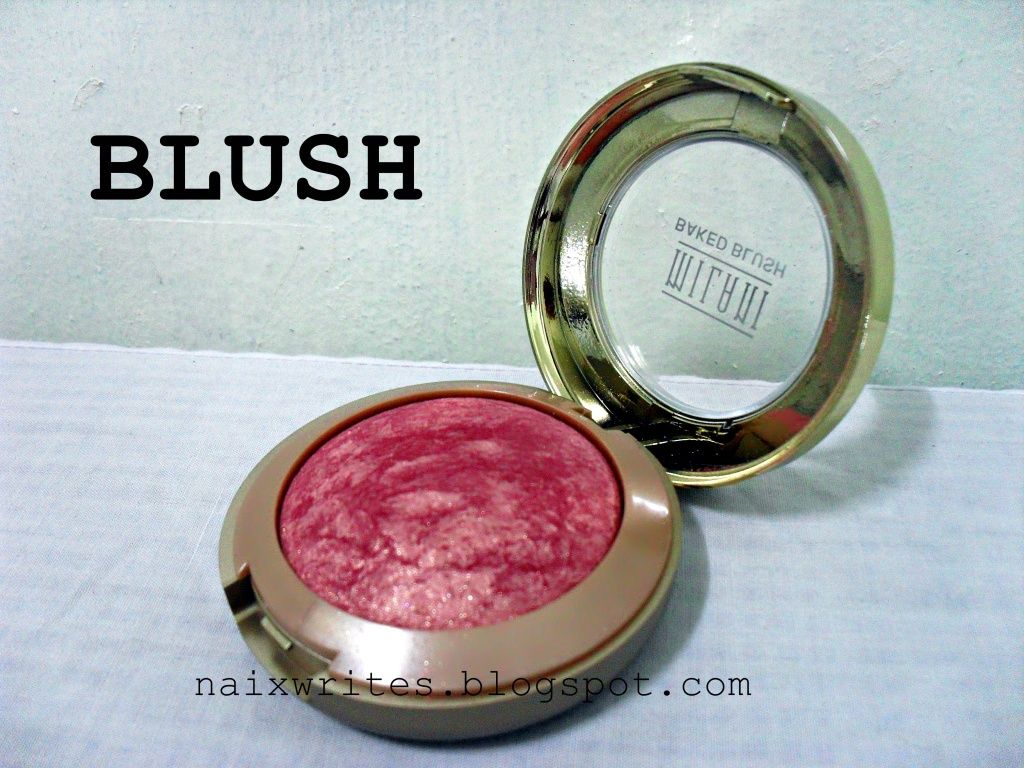 ~ 180 Eyeshadow Palette
~ Wet n Wild Color Icon Palette in Pride
~ Fashion 21 Shimmering Eye Stick in Green
- MIix these two colors and apply it as you eyeliner using a angled stiff brushed.
Pac the color in the inside lids as much as possible.
Blend it in the crease with the green liner.
Use the shimmer stick in the inside color of the eye to brighten it up.
~ Burt's Bees Lip wax
~ NYX Strawberry Milk
~ Rimmel Lip Liner in Eastened Snob
Thank you all for visiting!

SMOOCHES!