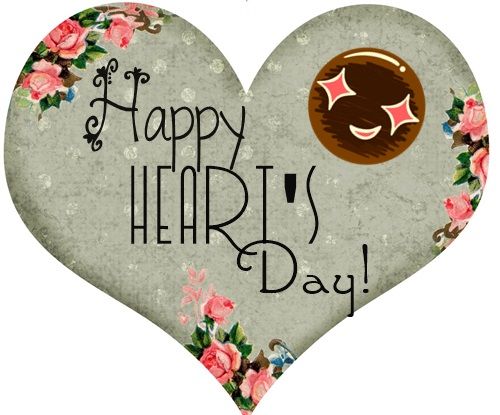 Hey guys! I'm so sorry if its been a while since I posted on this blog.
The month of February is coming and this is one of my ideas to warm up for the month of the heart's. I decided to share with you guys five of my current "old" romantic movies that I've been
re-watching this past couple of days. I'm a 1990's kid and all of these are from that decade if I'm not mistaken. I didn't include the popular romantic movies cause I'm pretty sure you've watch most of it already, So I will be suggesting some of the underdogs (My opinion) romantic movies.
I'm not going to rank them, They are equally my favorites.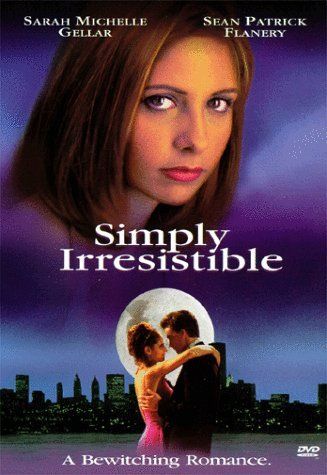 I'm a fan of Buffy, The Vampire Slayer series and ever since I've been stalking movies of Sarah Michelle Gellar. This is my favorite romantic movie from her. I love mood of the movie, cinematography speaking like a vintage new york style kind of setup and I love it. It's a comedy-romance about a owner/chef of a restaurant closing down and the magic begun when she bought a crab that somehow played as the match maker and helped restored her dying business by magically made her irresistibly good and attractive to this business man which somehow resembles "Mr. Big". Its cute and deliciously spell binding, those caramel éclair's made me more want to watch this movie over and over again. Plus the music they used in the movie were really good.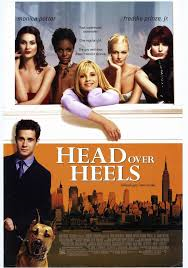 Of course I wouldn't let Sarah's hubby out of my list, again if your from 1990's Freddie Prinze Jr. is one of the hottest guys during that time. I have huge, huge crush on him until now. This is one of his adult romantic movies I like from him. The main protagonist which is Amanda Pierce is a woman that always end up with a bad guy and when she found her boyfriend cheating she decided to look for a place and there she met the models. I love these characters, there very funny! Anyway this new place, she also met Jim Winston (Freddie Prinze) which she finds very attractive and starts stalking him in there window which she found out that next to them is his condo. Until one night she saw something disturbing that can change the way she feels for him and investigates if his really the bad guy again. Its corky and fun romance that can make you very giddy about the movie. I love re watching this makes me feel good.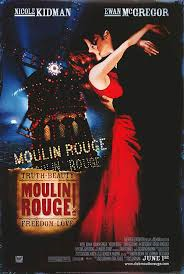 Now this movie made that my stone heart rusting. I hate sad dramatic movies but this attracted me because of the musical aspect and I love Nicole Kidman that's why I had no choice but endure it.
Never the less I think this is bit famous from this bunch and this movie deserved all the great credits it has. I wont say too much but this movie made me cry and I love the relationship and the struggles that the've been ahhhhh... this movie I love it a lot. A must watch on valentines.
Another crush! George Clooney, I love his character here. Very witty movie. One Fine Day is a romantic fun movie for adults especially for single mom and dads. Basically, there relationship started hating each other's gut and during the day it somehow mellowed down, Realizing that they were attracted to one another in just one day but they have to go joggling through a day of chaos with there children and there jobs and a lot more. I like how they shot this movie and the music its so good as well, very relaxing. Better watch George Clooney gorgeous character here.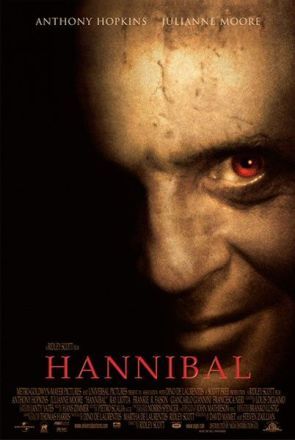 Now I know you might be thinking that this got lost from the bunch. No. I just recently watched this movie and Anthony Hopkins character got me. This is very different aspect of romantic movie but I just can't help but to express how I fell for the relationship of Hannibal Lecter and Clarice Starling. Oh my! the way that Hannibal cared for clarice in a sick way but very passionate. I guess that this horror movie is one of my top as of the moment valentines must watch because its not your dull and typical movie to watch but with a twist of romance. I guess. Tsk, I just cant say how Hannibal Lecter moved me with his love for clarice, aaaahhh! I'am so obsessed right now aha anyway I was thinking for reading the book in the future and let you know soon.
That's my top 5 movies of the moment. If you have any suggestions please leave a comment.