After our batanga's trip with my man, We we're scheduled to have another trip right after that day.
Now this trip was planned by my officemates and I decided to bring him along cause of course its our anniversary and like any other boring couple, this is a first for us. And don't worry, plus one's we're allowed to bring. So yey! :)
I was super excited with this trip besides the fact that it was really far journey, It was also a camping type of adventure which scared me at first. All I was thinking about was the BATHROOM! If you must know I'am easily freaked out by dirty, old and musty baths. But somehow I was still able to surpass my worst fear.
This trip was in Zambales. Its not in Anawangin of course but in Nagsasa Cove. Somehow my manager figured that anawangin is already crowded by the hype it gets and decided to go to nagsasa. Basically this two islands were just close by with each other and it didn't have that much tourist. Which is alright with me cause the place was so amazingly beautiful that we we're able to own all the space. harhar!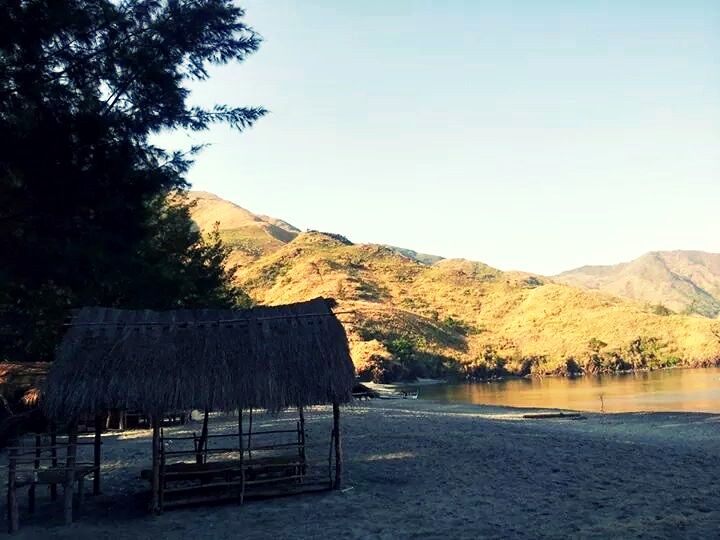 This is where we set up our tents.
Like I told you, we felt we own the whole island.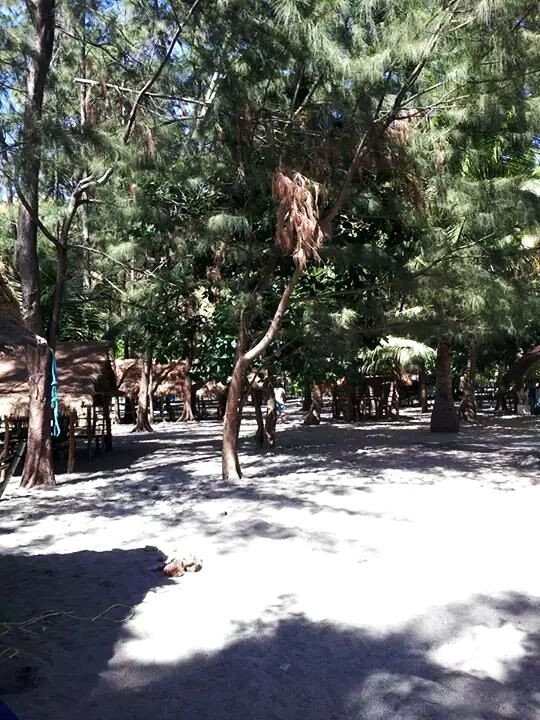 What did I tell you!?! It's so magically breath taking.
And like any other tourists would do. We just gotta have to whip out our cameras.
Enjoy!