Another cheap thrills!
Bought this from my last follow me around vlog
click here.
It was a bargain sale at our fave local store which is Rizza's. My mom is like a avid shopper there.
Its like her Sephora store here. ahaha!
Anyway got some flats cause most of my flat shoes are black. you wont find any color in my flat shoes collection except for black so decided to purchase some colors in my collection.
So first is this very cute knitted style flats. They remind me of kiddie school shoe's.
They are soooo cute! great for preppy girls out there.
PRICE: P250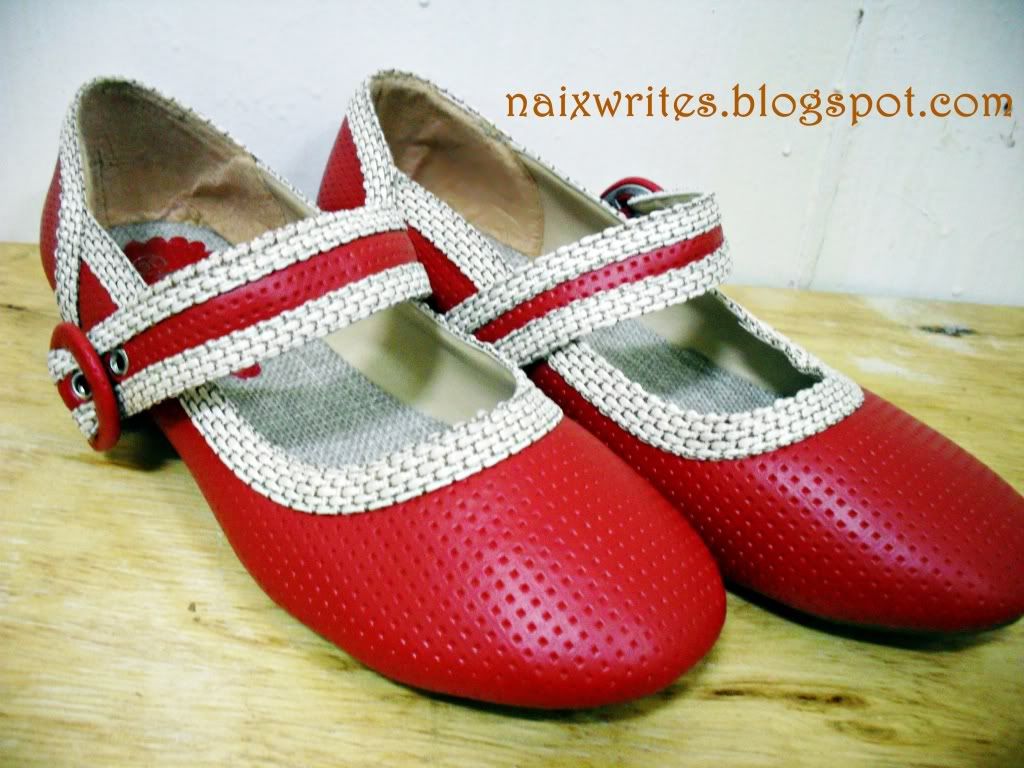 Bought two of these in different colors.
These flats reminds me of a sophisticated design but with a twist of girliness into it.
I got a green.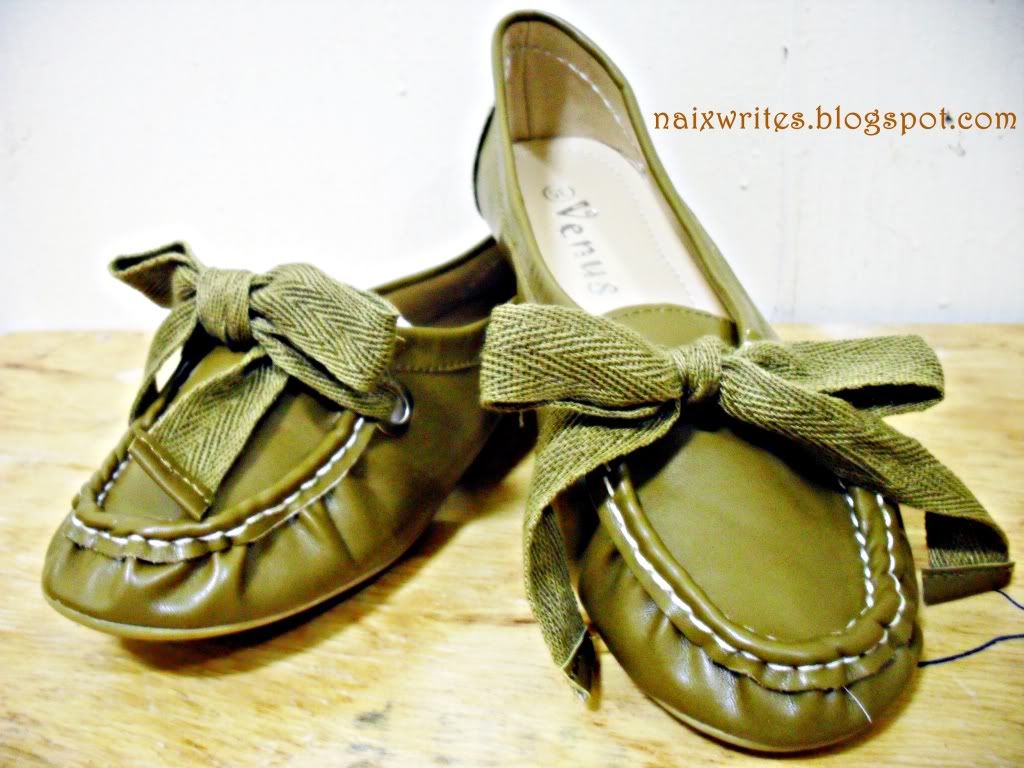 And got a sort of Red, pinky orange color. Its very hard to say what exactly the color it is cause if you see this on hand it has all those colors. Very nice by the way.:)
PRICE: P300 each.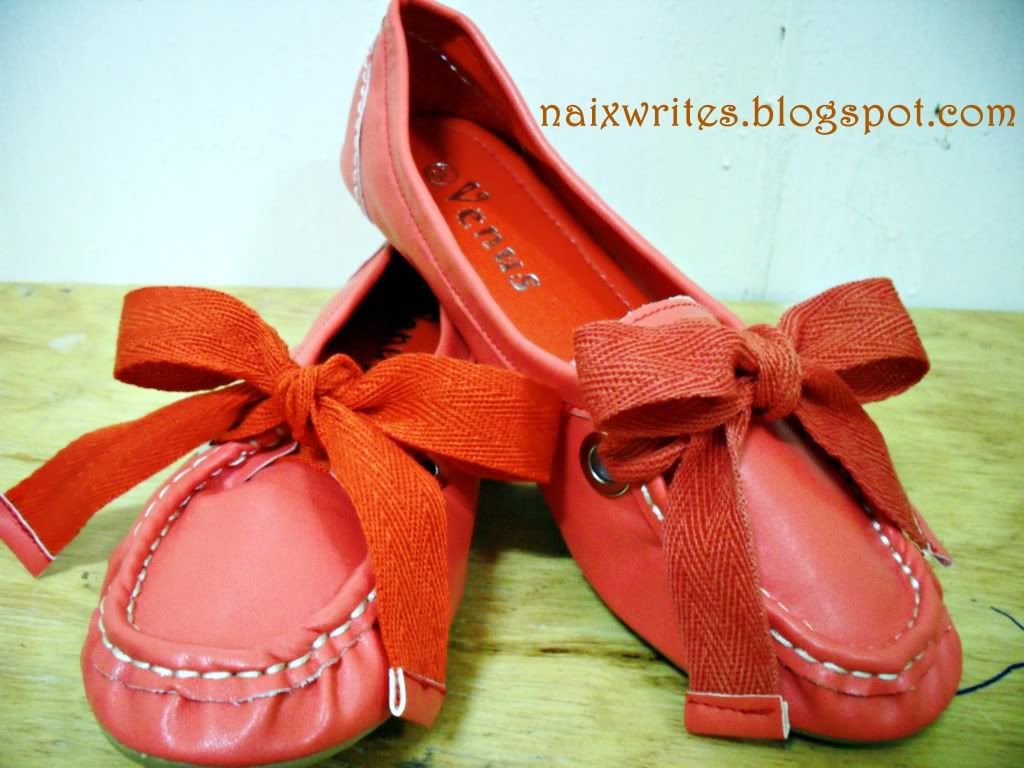 Lastly got myself a new convertible table!
Given to me by my brother. aha
Thank you!